One hundred years ago, E. King Gill stepped into Aggie lore as the embodiment of what makes Texas A&M special.
In the spirit of the original 12th Man, the Centennial Campaign is our moment to build upon those who came before us and pave the way for Texas A&M Athletics to reach even greater heights.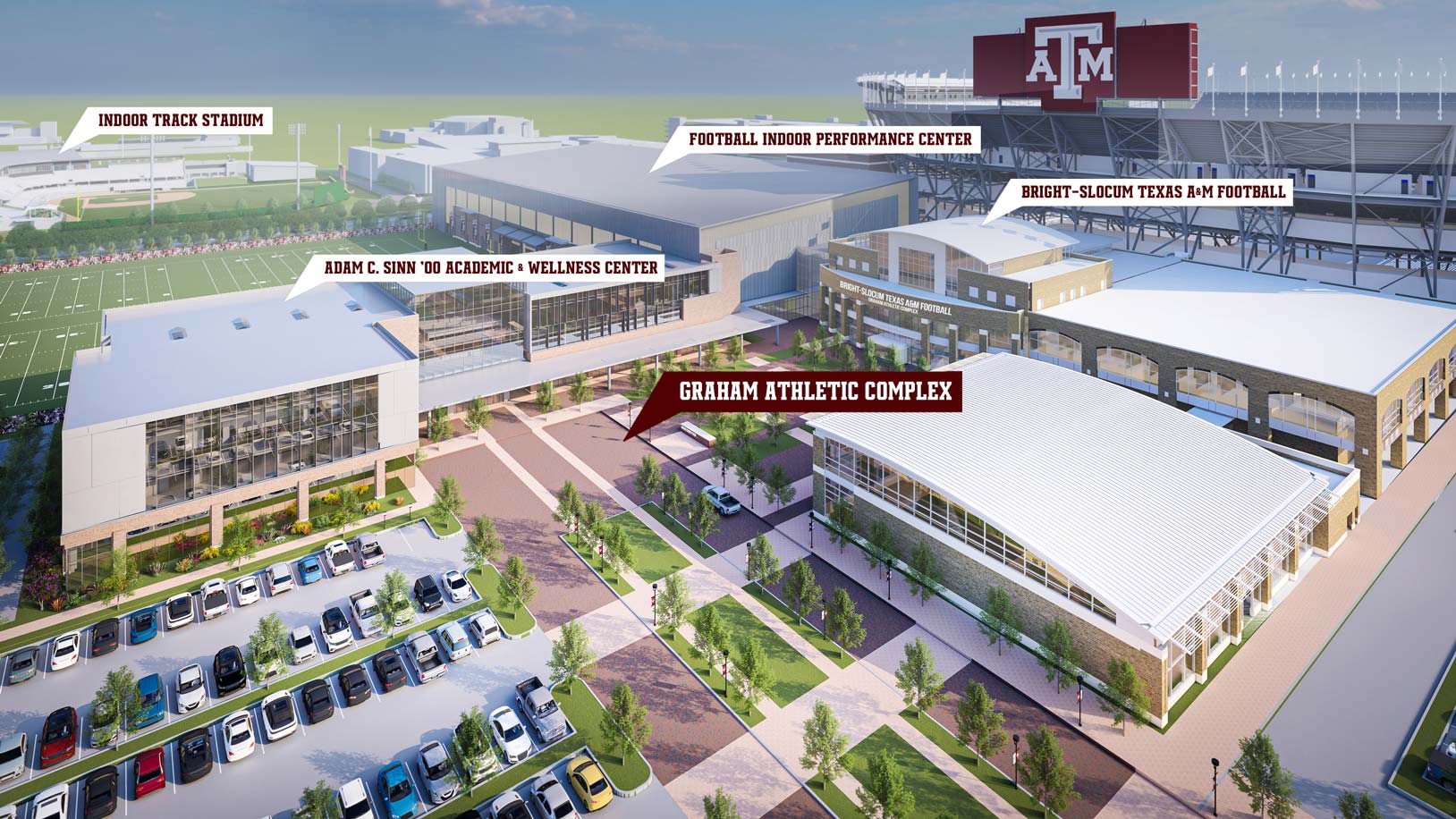 Excellence requires commitment on every level, both on and off the field. The Centennial Campaign solidifies the Aggies' dedication to the future of our program and student-athletes. Our goal is to develop our players academically, athletically, and personally and to be the best ambassadors possible for Texas A&M University. This campaign, along with what we already have in place, allows us to impact every student-athlete and firmly places us at the forefront of the evolving college football landscape.
Jimbo Fisher
Head football coach
Discover how we are building
toward the next 100 years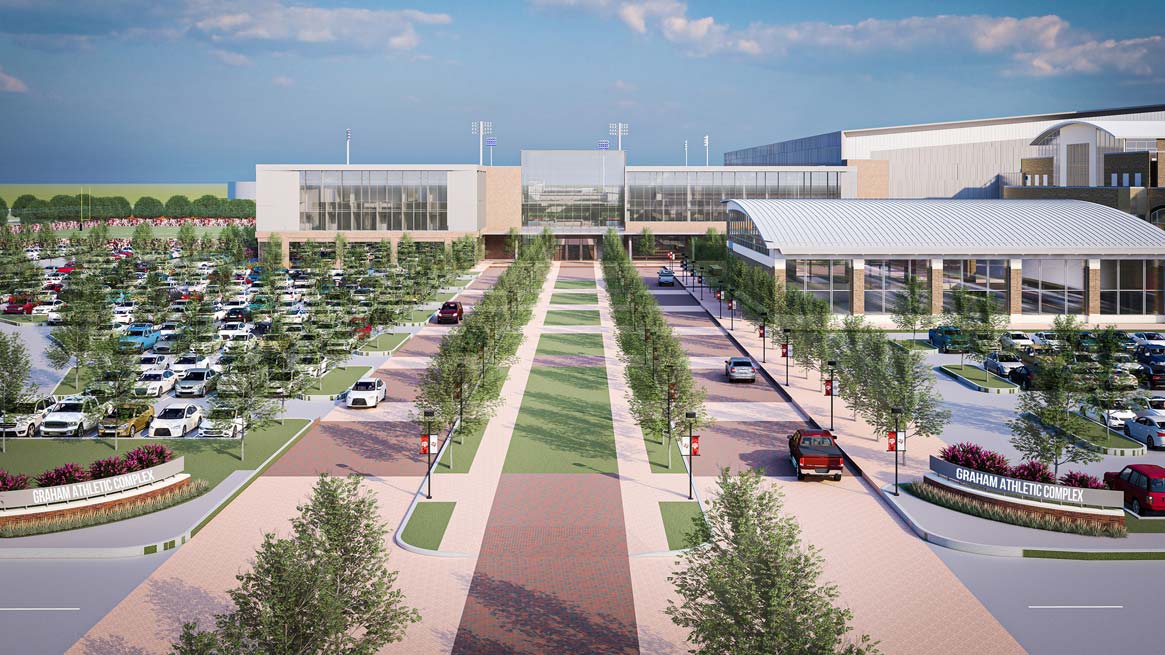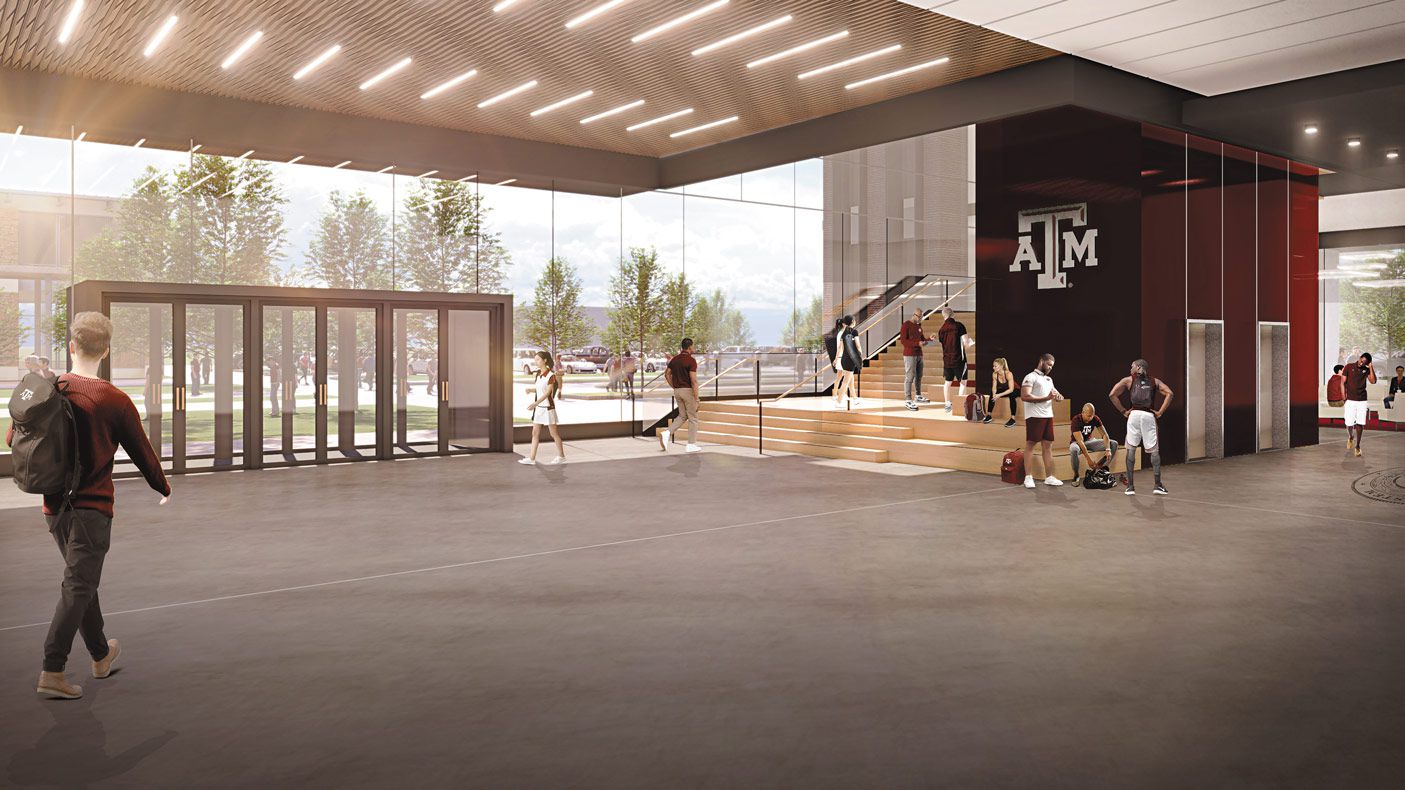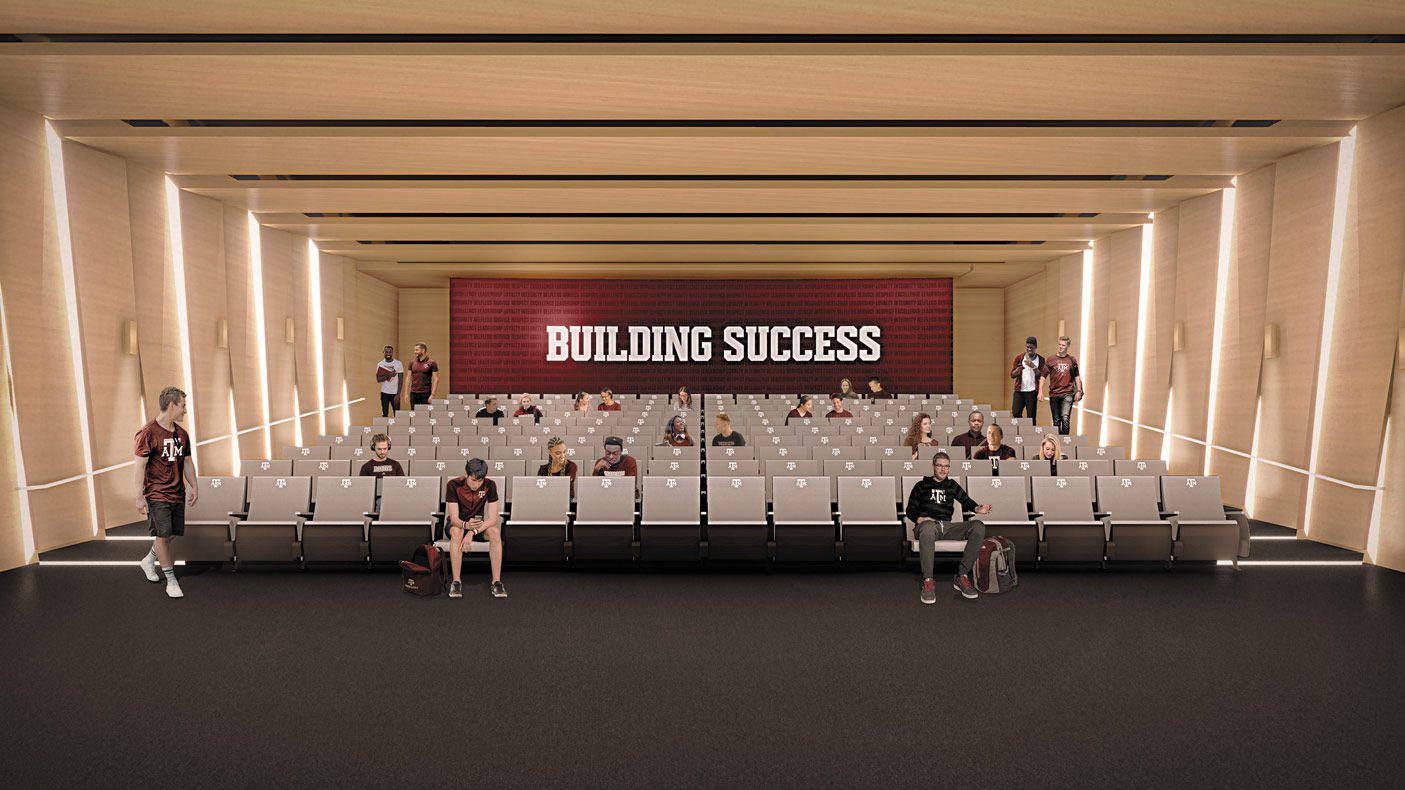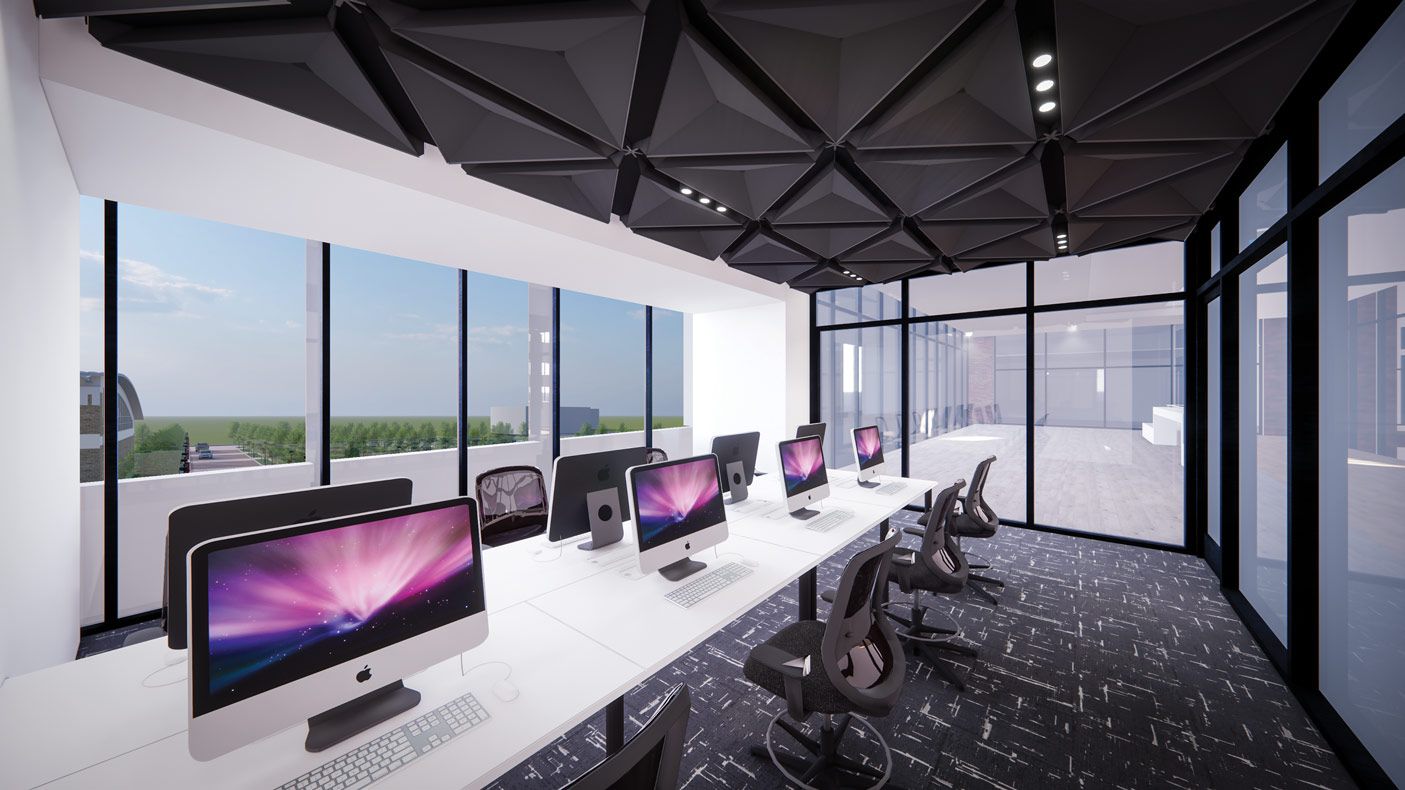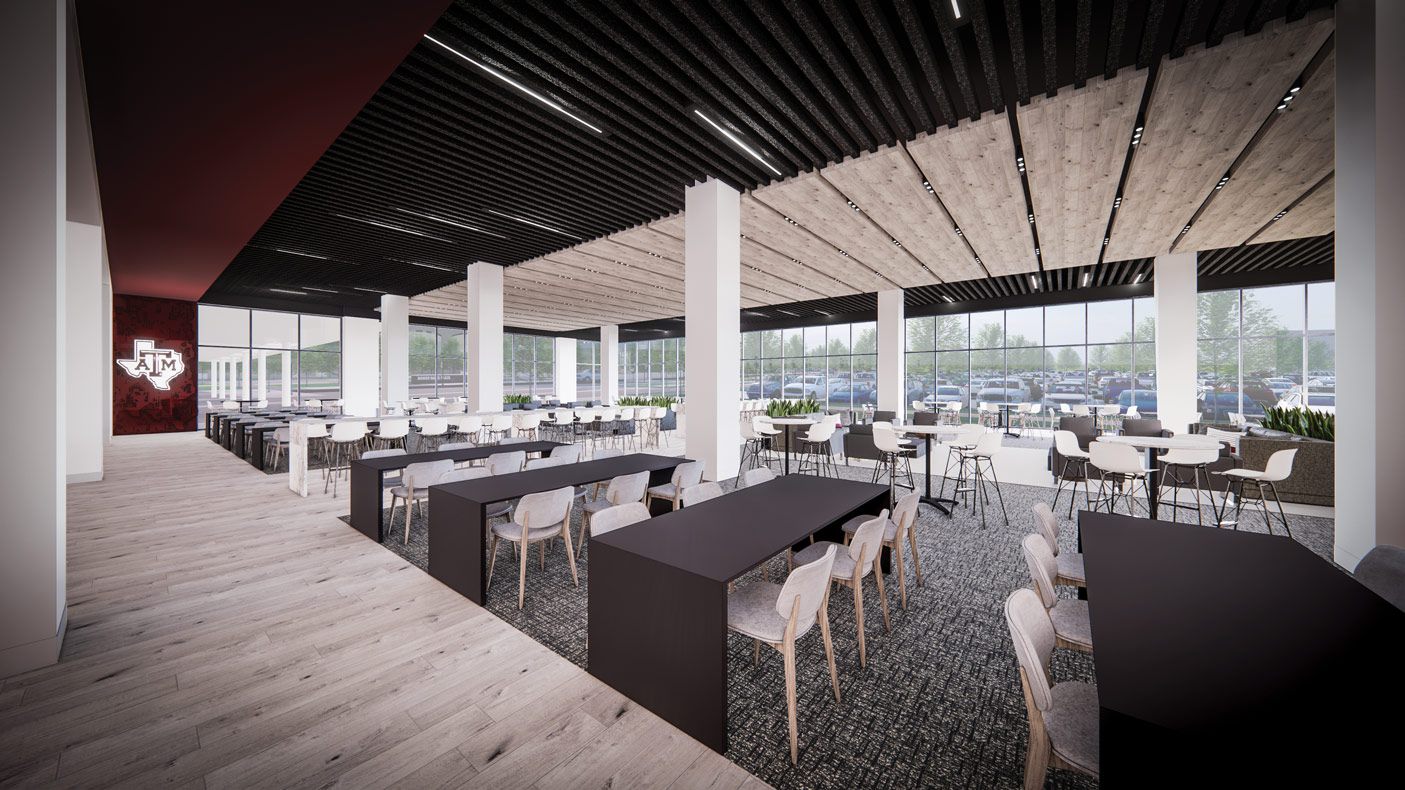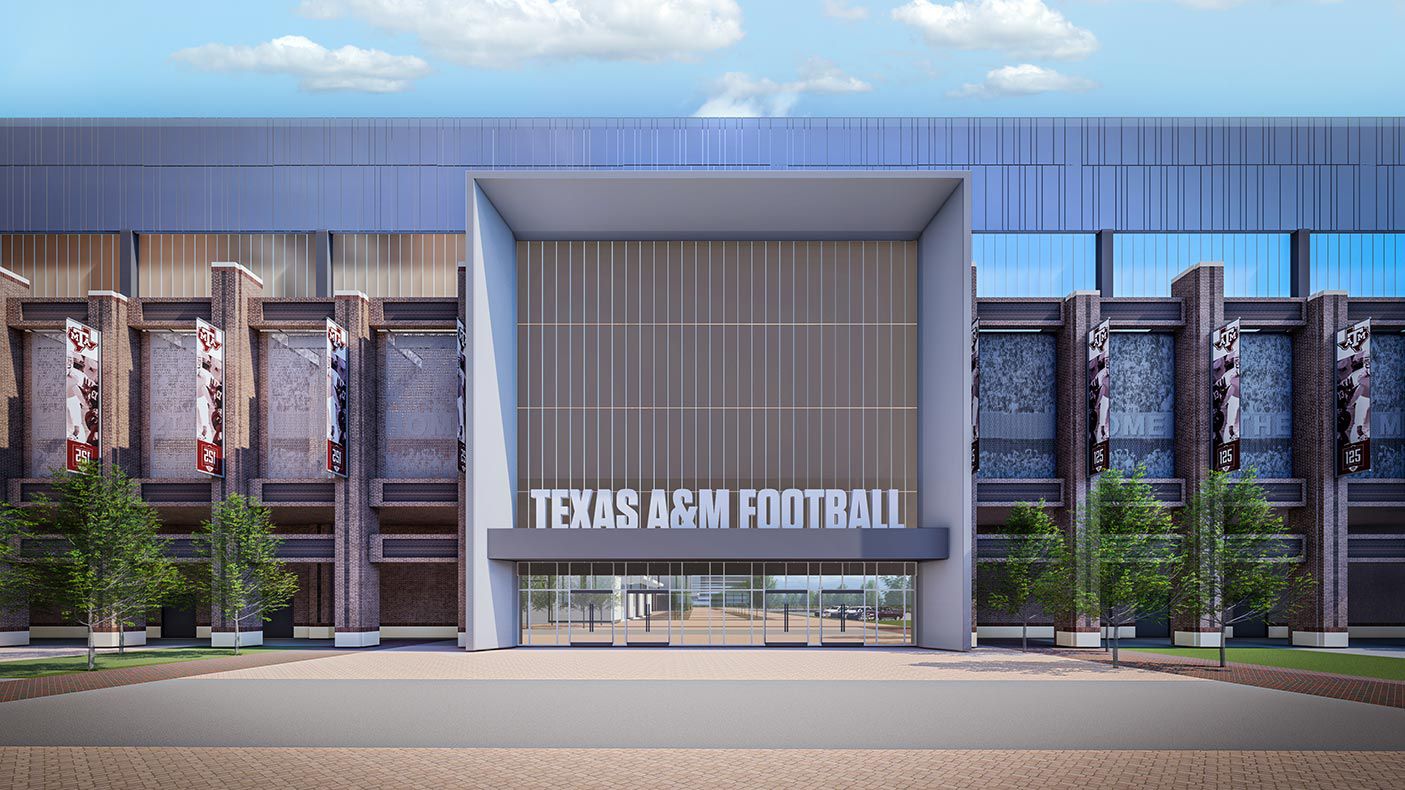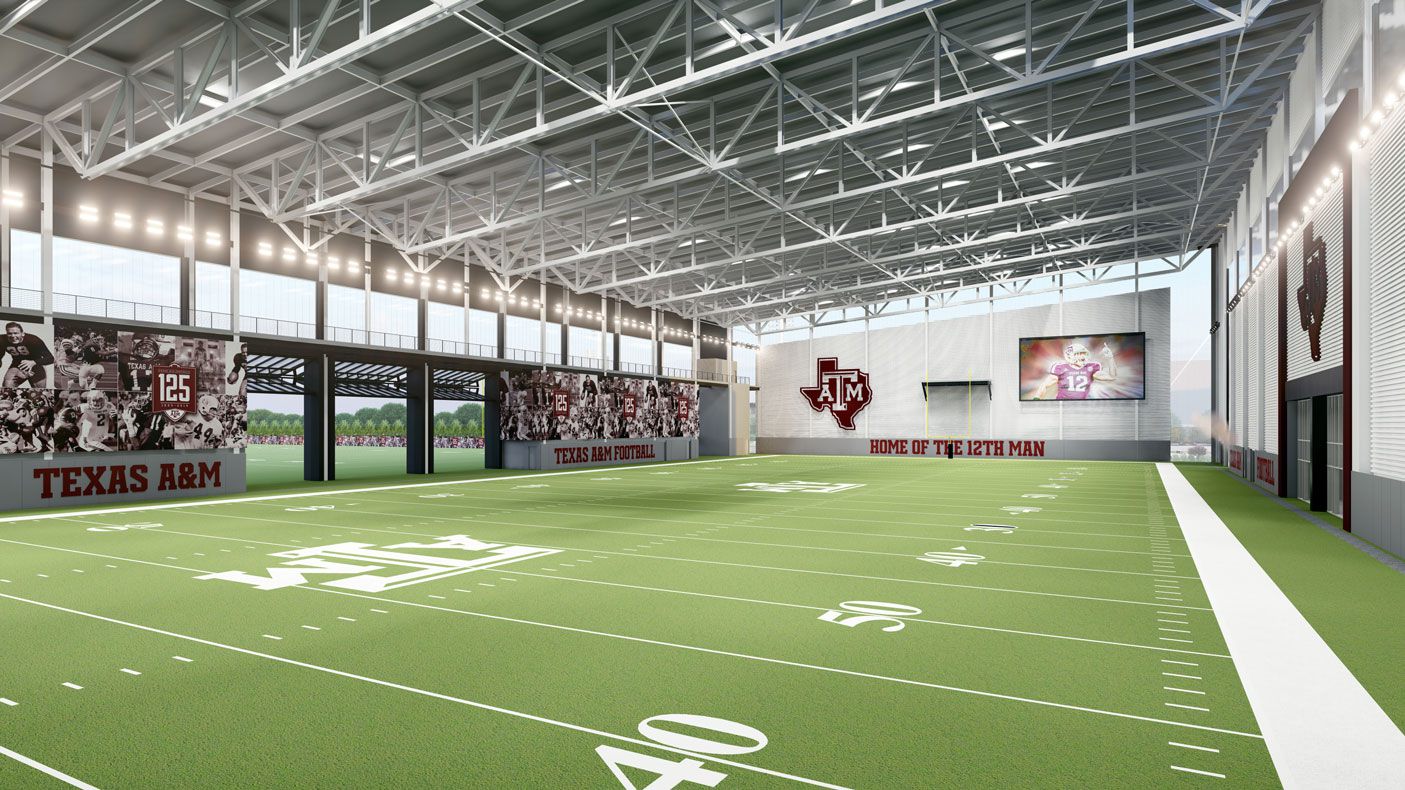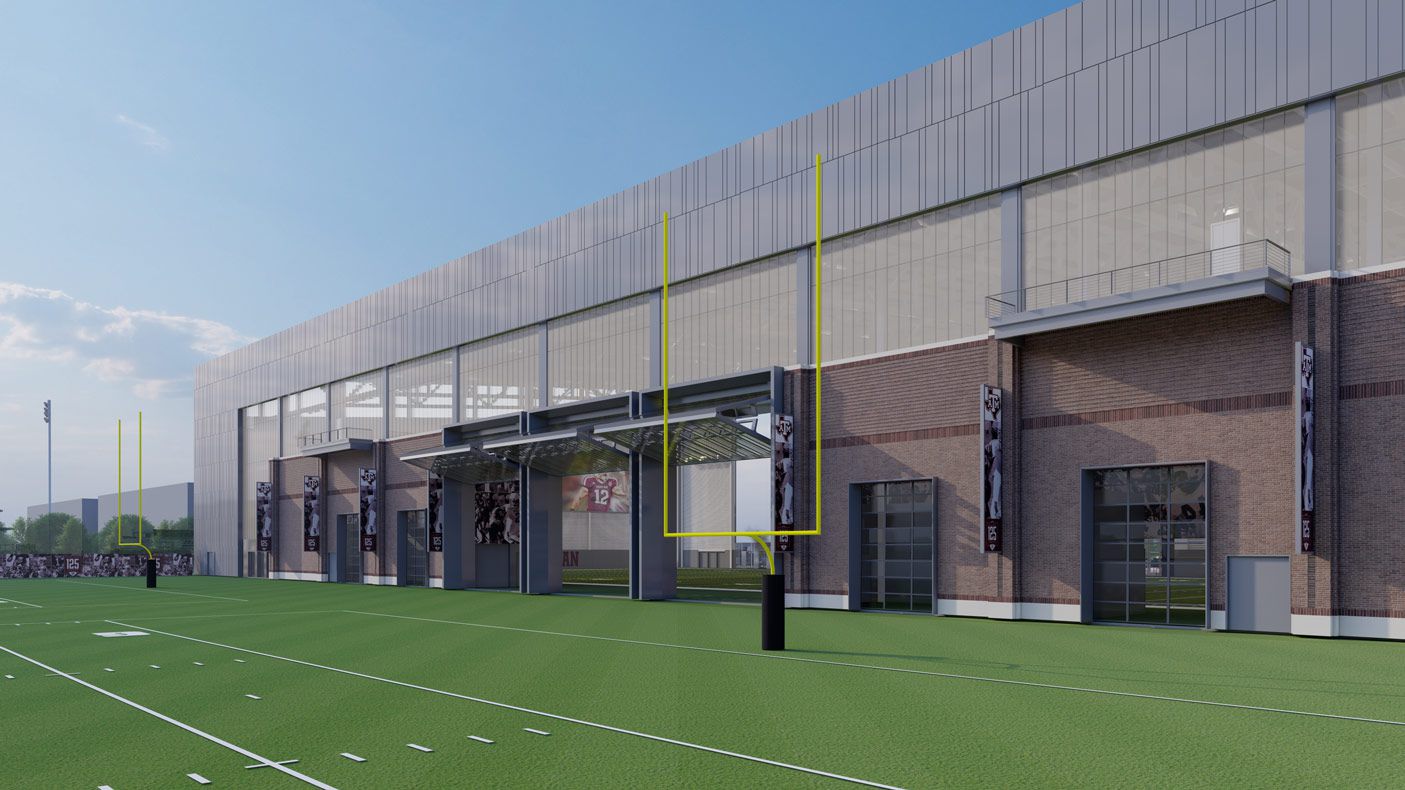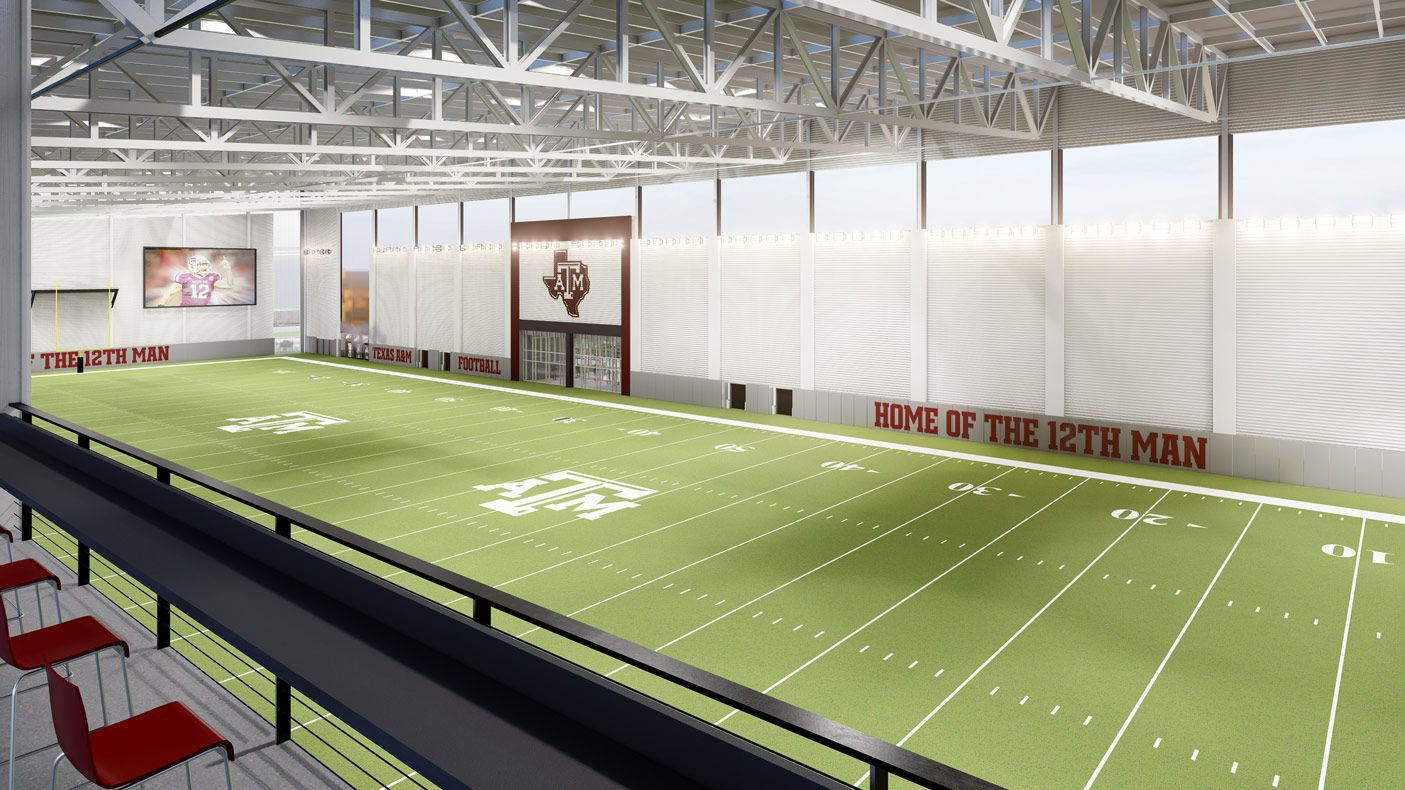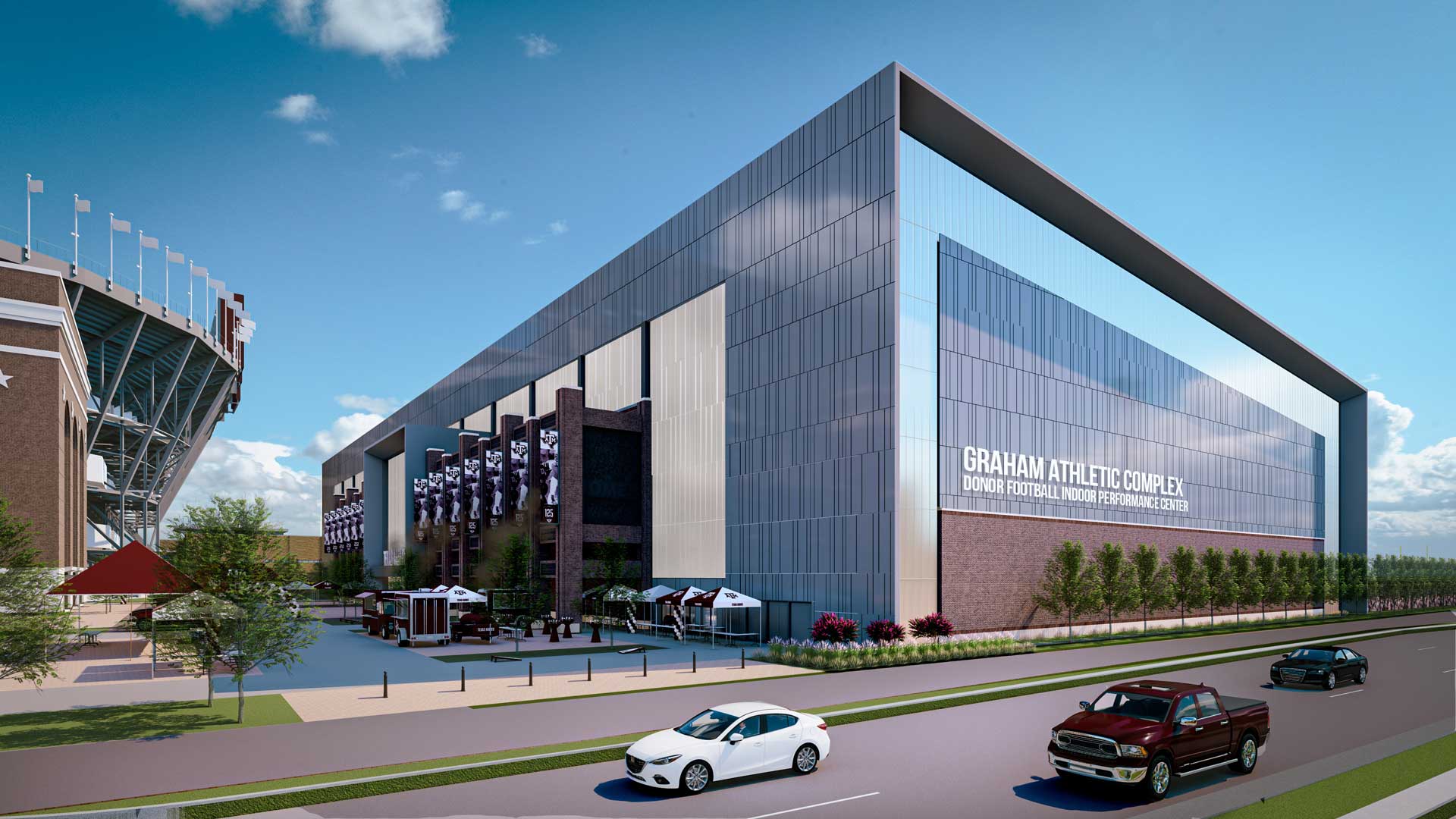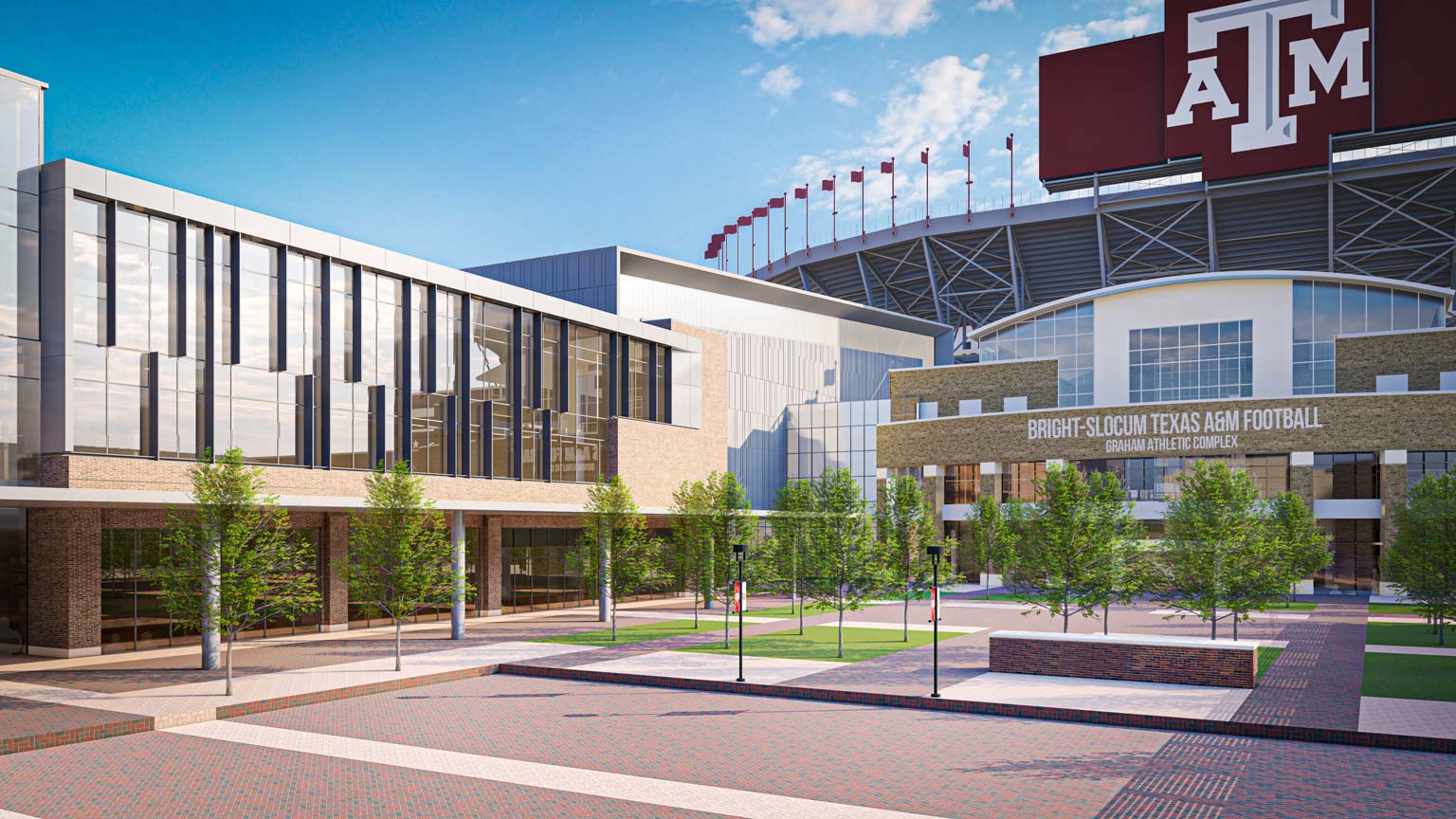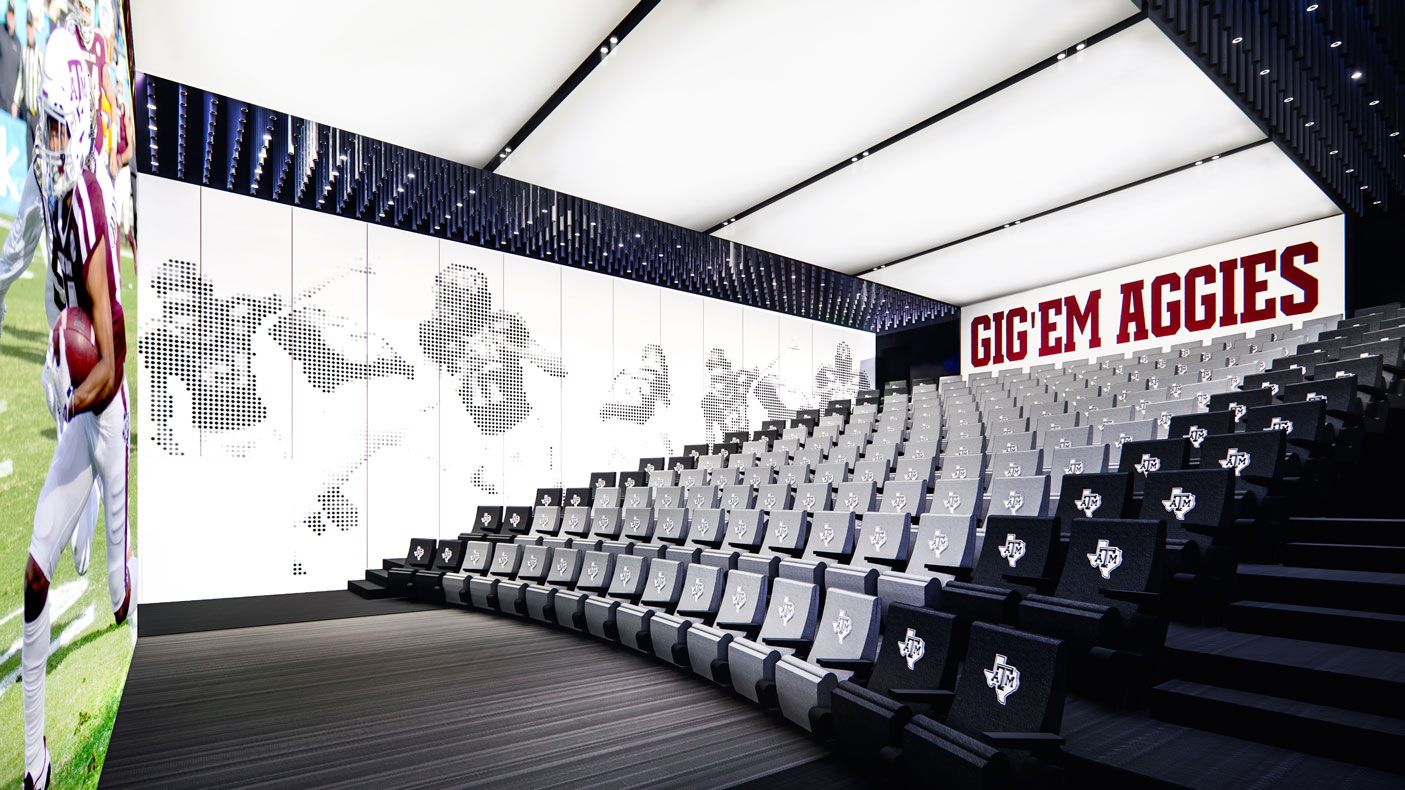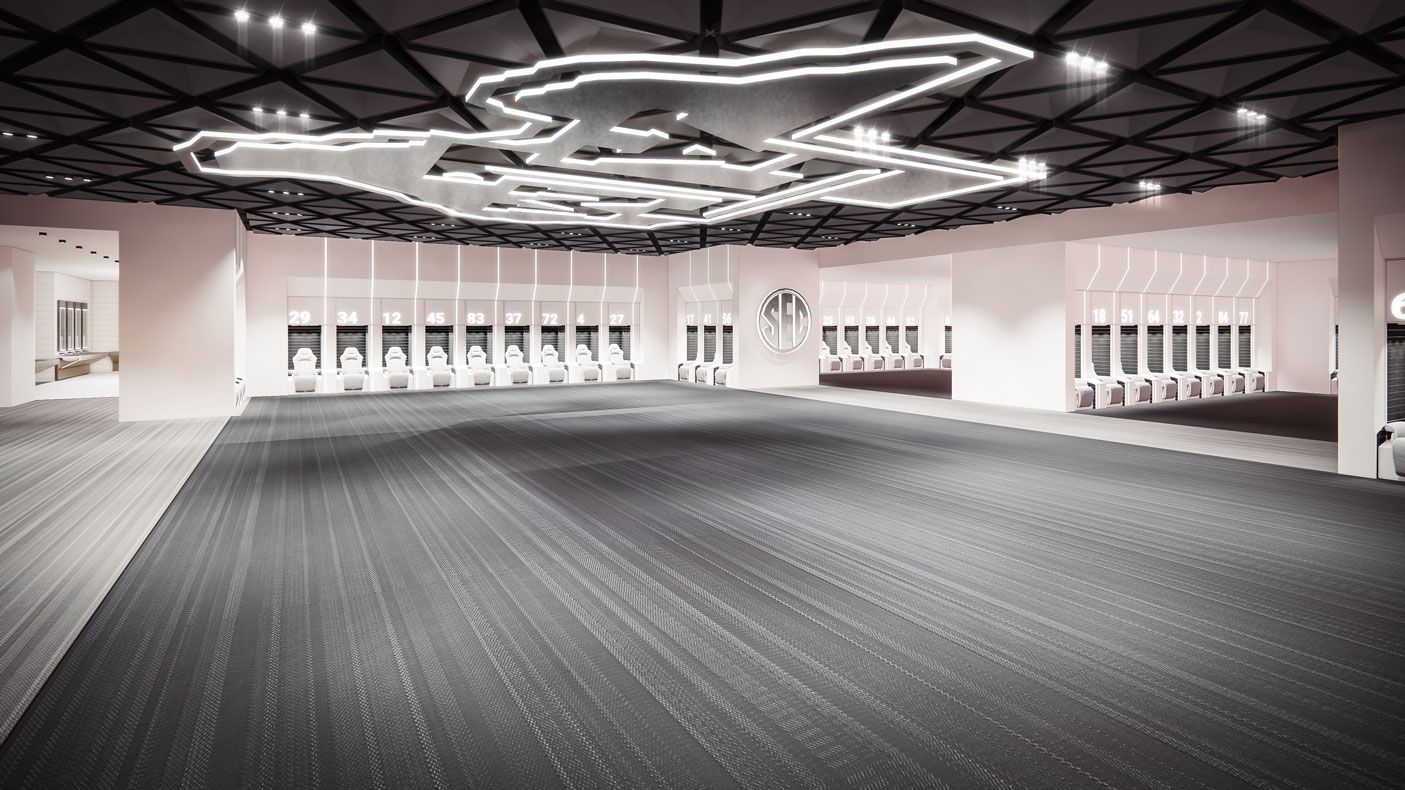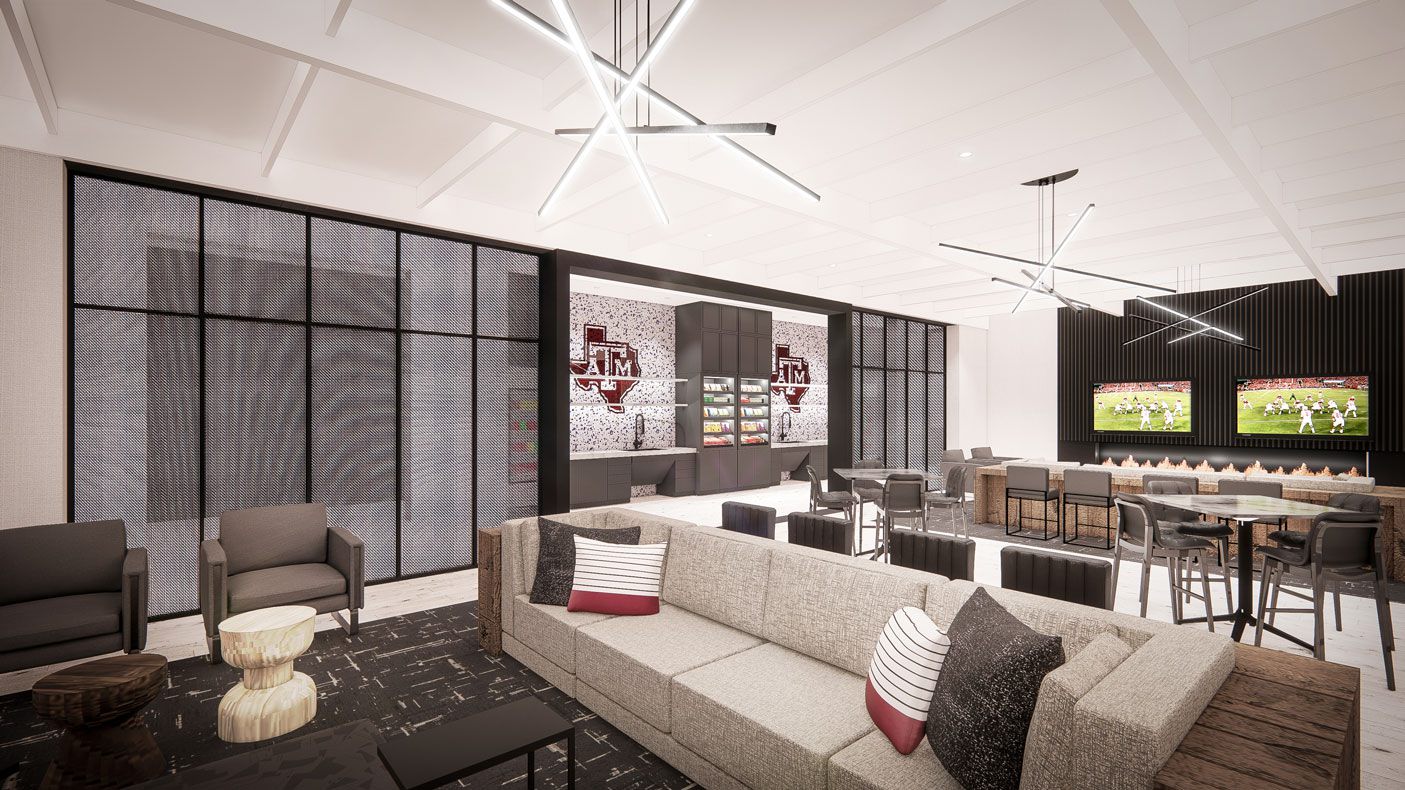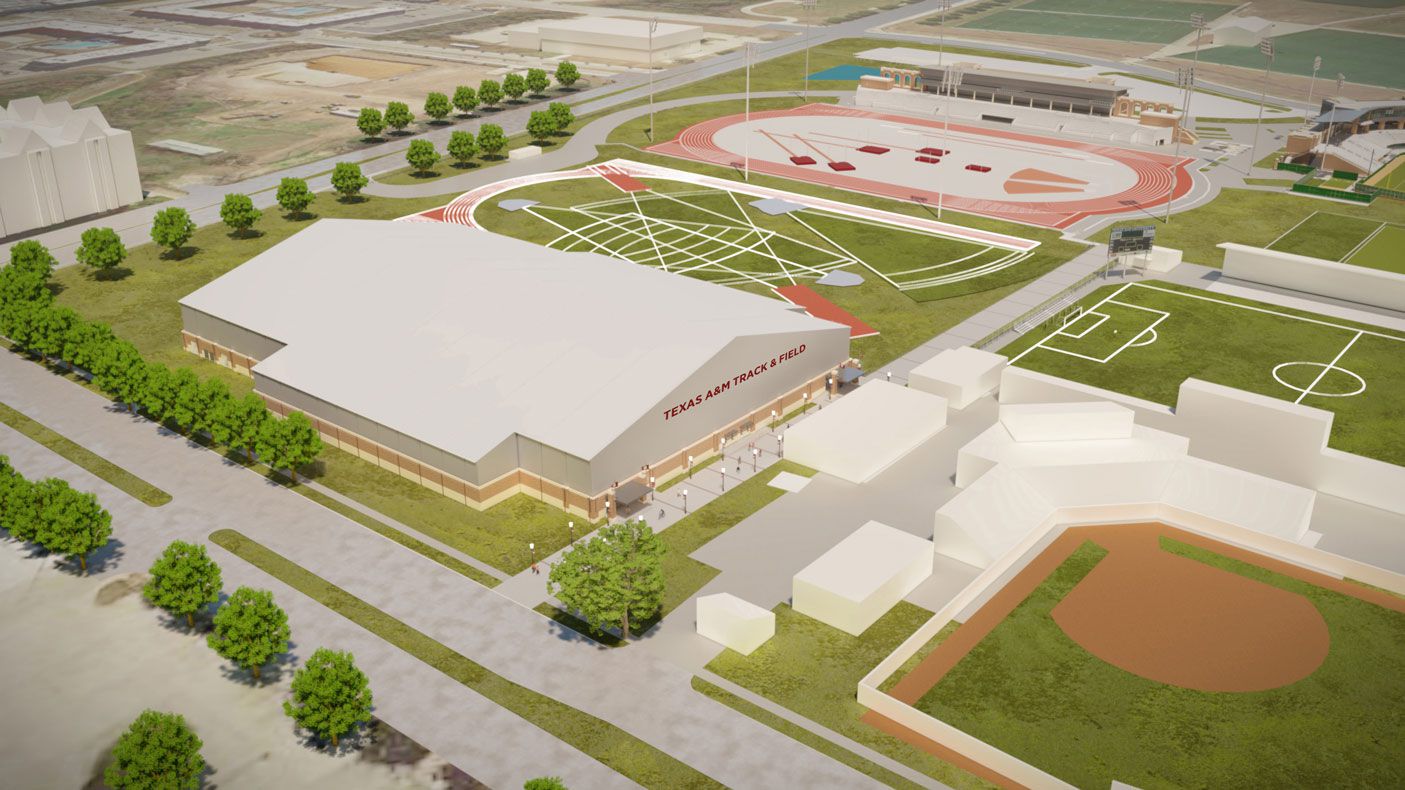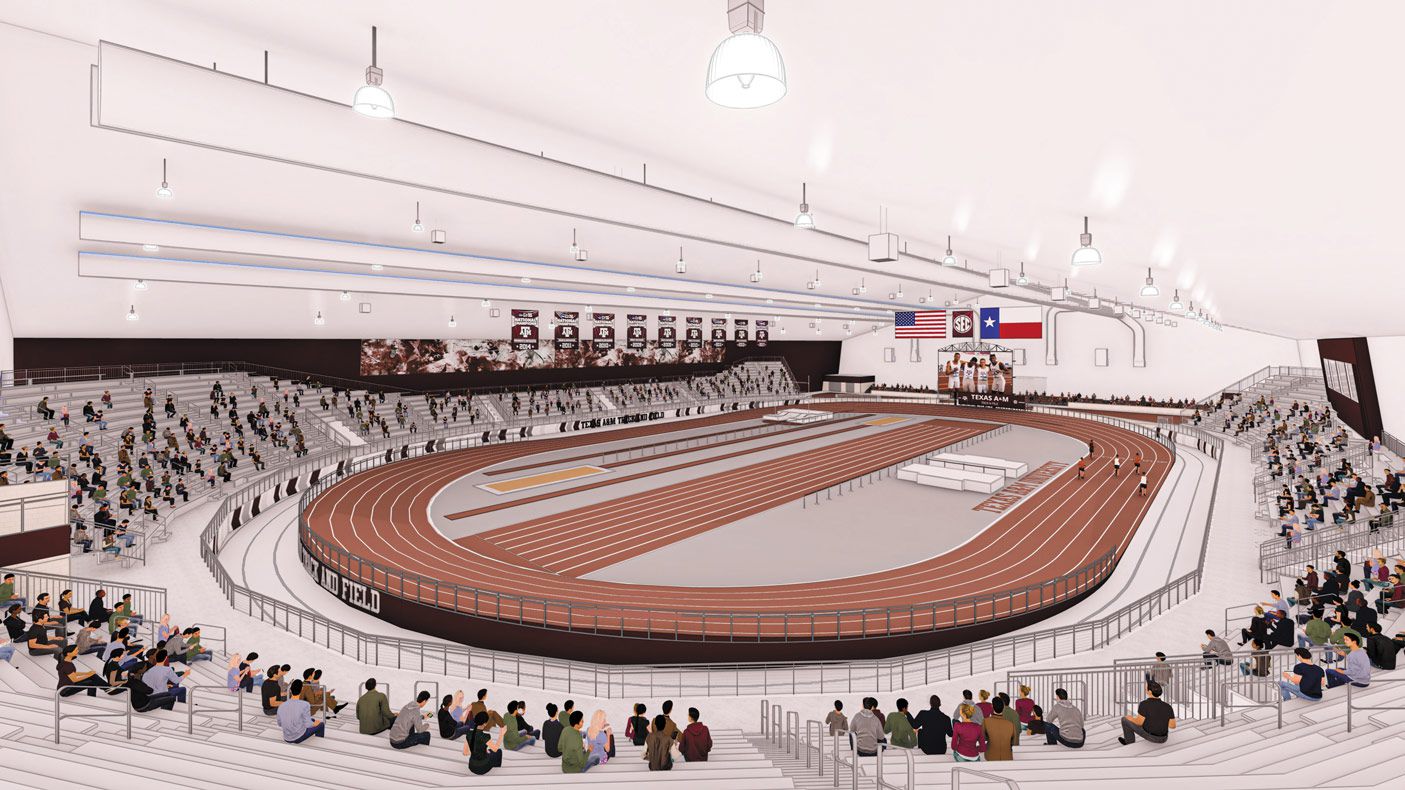 When we recruit student-athletes to Texas A&M, we are investing in them athletically, academically and in their personal lives. The new Academic & Wellness Center will be at the center of their complete development as leaders who will be equipped to impact the world. It's going to be a place where our student-athletes can gather and get the support they need to grow each and every day.
Ross Bjork
TEXAS A&M DIRECTOR OF ATHLETICS
Highlights
Student-athlete dining and nutrition center featuring a teaching kitchen
Expanded resources dedicated to student-athlete services including sports psychology, academics, leadership development, nutrition and compliance
AMPLIFY studio for student-athlete content creation and brand development
State of the art classrooms and computer labs
Learning labs, tutoring spaces and group meeting areas
There won't be anything like it in the country. The Football Indoor Performance Center is going to allow us to keep attracting and developing top student-athletes.
Jimbo Fisher
Texas A&M Head Football Coach
Highlights
160 yards of practice field
Elevated observation area
Dedicated space for sports medicine and strength & conditioning
Direct access to Bright Football Complex and Coolidge Outdoor Practice Fields
Outdoor plaza facing Kyle Field (Lot A)
The Bright Complex is where it all starts for our program. Aggie Football has a tremendous history, and when you walk into our building, we want you to feel it but also for it to be a place equipped to push our staff and players to be great each and every day.
Jimbo Fisher
Texas A&M Head Football Coach
Highlights
Expanded lockerroom, team meeting, treatment, rehab and recovery areas
Added office space for coaching, recruiting and support staff
Dedicated recruiting spaces
State-of-the-art audio/video and film technology systems
All renderings are conceptual
Help lay the foundation for Texas A&M Athletics' new era of excellence